S. J. Little's Preschool Blog
The following posts are written by S. J. Little, a preschool teacher. They are written for parents, preschool teachers, caregivers and anyone else who has a toddler or preschooler in their life
If you have a topic in mind that you'd like to see me write about, feel free to submit your idea here.
Also, I have compiled links to a few of my favourite preschool resources here.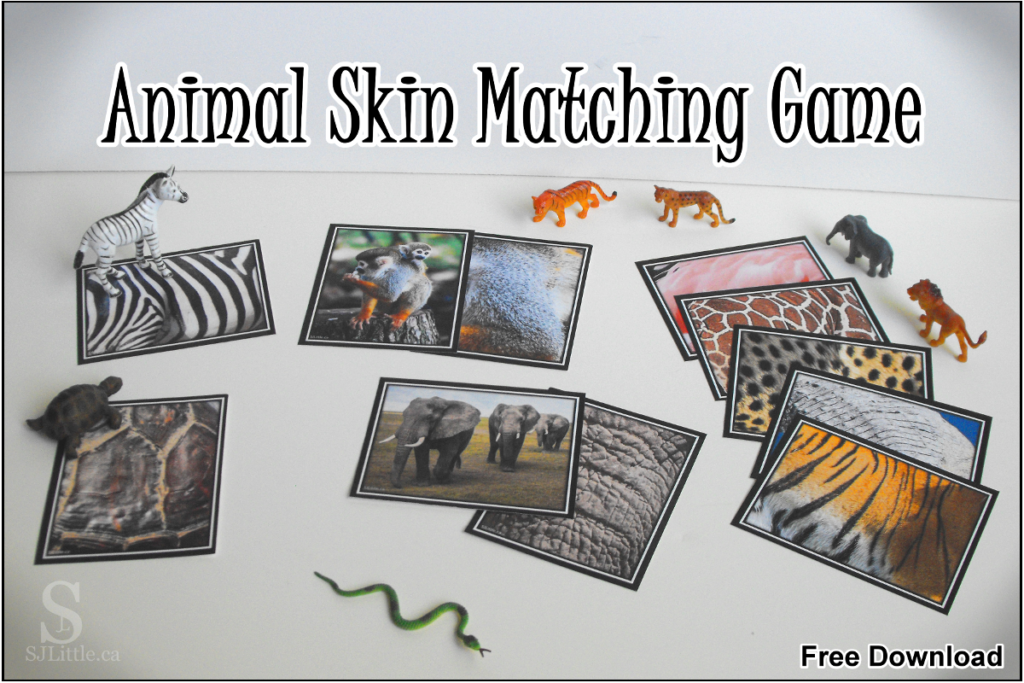 S. J. Little
/
July 11, 2020
Preschoolers love animals and so do I. Preschoolers also love guessing and learning. That's why I've created this Zoo...
Read More