Photo Credits
I have used photos from various sources in the creation of this website. Below are some of my photo sources. If you are interested in knowing the source of a specific photo not listed below you can ask about it through the contact page.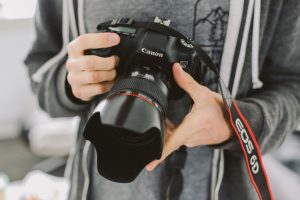 My profile photo and the photos of myself used on the About the Author page were taken by Let There Be Light Photography in Calgary AB.
Many of the photos throughout my website were retrieved from Unsplash.com. I have put them into one collection where you can find info about the photographer or download the photo for your own use. Click here to view my Unsplash collection.
Most of the photos taken of specific art, crafts, or activities were taken by me.
Other photos:
Photos by M. Jeff Little: