About the Author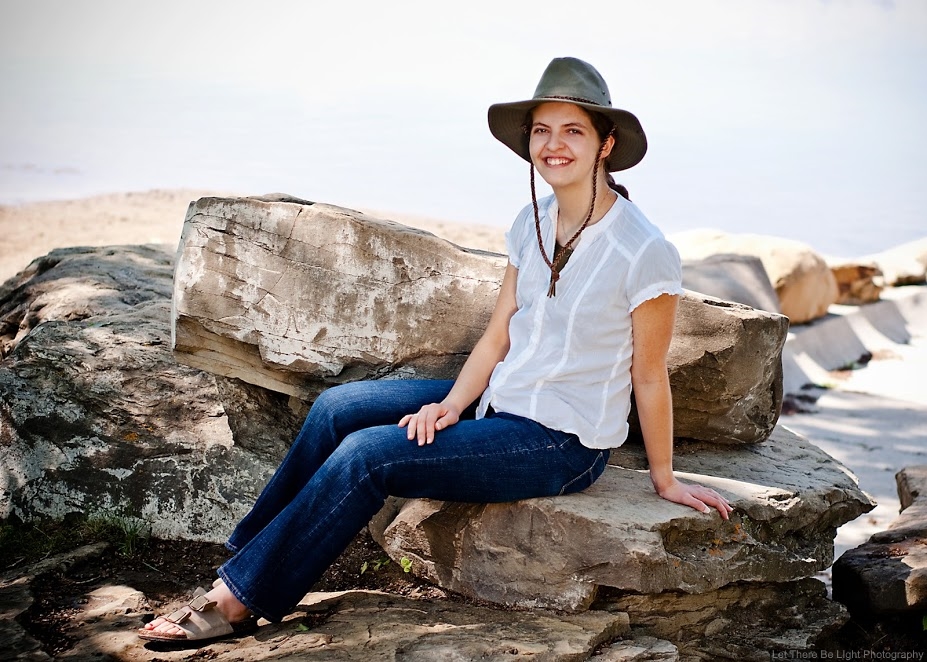 S. J. Little
So who is S. J. Little?
Some of the titles she has carried include:
Writer
Preschool Teacher
Homeschooler
Christian
S. J. Little has always enjoyed stories. Even from a young age she wrote short stories about her teddy bears. Each bear was named and given a role in her "Teddy Bear Daycare". At about age 12, she began working on longer stories and has continued ever since. As of winter 2021, she does not have any published books, but hopes that will change in the near future.
With many years of experience as a preschool teacher, S. J. Little continues to enjoy investing in every child in her class. She has taught 2 year olds, 3 year olds, and 4 (turning 5) year olds. On top of this, she has volunteered with many other children's programs over the years including working with older age groups.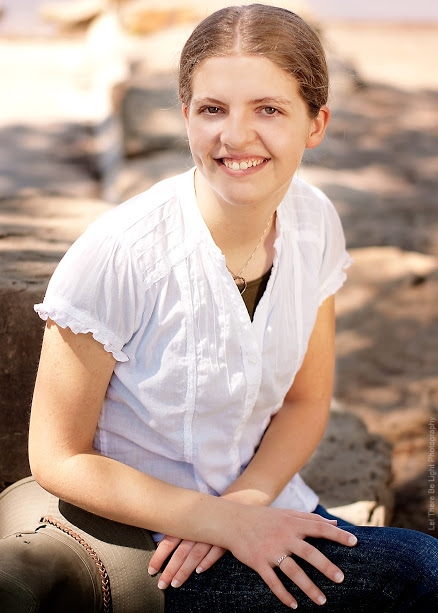 While S. J. Little knows that homeschooling isn't the best option for everyone, she is incredibly thankful to have been able to take that path through to the end of grade 12.
In her free time, S. J. Little enjoys being outside, doing arts and crafts, being with animals, engaging in sports, making things with her hands, and spending time with her loved ones.
At the core of who S. J. Little is, she is a Christ-follower. She strives to know God more through studying the Bible and is learning to trust Him more every day. She loves coming alongside people who are genuinely seeking to know God better.