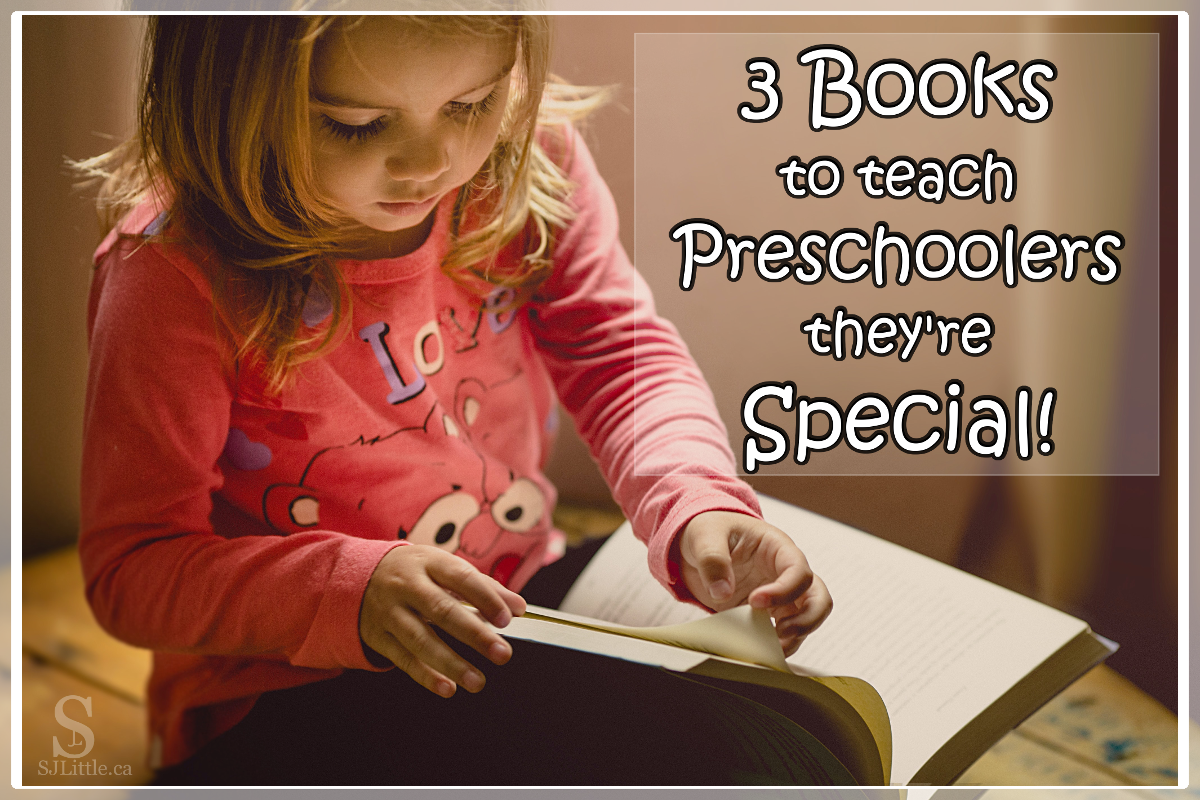 I have collected a list of books that teach preschoolers they're special because I know children face incredible pressure from all sides. Some types of pressure encourage them to grow and thrive, but other types of pressure urge them to try to be like someone else. These stories remind preschoolers that they don't need to change who they are. They are special just the way they were made.
3 Books to Teach Preschoolers They're Special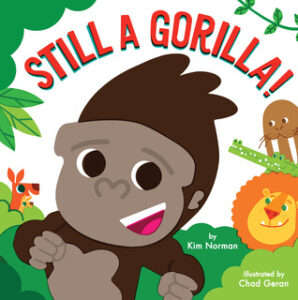 Still A Gorilla
Written by Kim Norman, Illustrated by Chad Geran
Not only does this story have an important lesson, it's fun and engaging too. My children loved answering my questions along the way. "Does he look like a walrus?" "Do you think he makes a good crocodile?" Your children will doubtless enjoy the author and illustrator's humorous portrayal of the gorilla's attempts to be like the other animals at the zoo.
Elephants Can't Jump
Written by Jeanne Willis, Illustrated by Adrian Reynolds
Did you know elephants can't jump? In this picture book, the elephant longs to be able to join in his friends' fun, but he can't. Why? Because elephants can't jump. His friends make fun of him until one day his natural elephant strength saves them all from trouble.
The Mixed-Up Chameleon
Written and Illustrated by Eric Carle
When the chameleon visits a zoo, he finds himself longing for the strengths of each animal he sees. His wish comes true! He gets flamingo wings, a giraffe neck, a turtle shell, and much more. Eventually, he starts getting hungry. A fly comes by. The chameleon tries to catch it, but finds that he has gotten so mixed up wishing to be like all the other animals that he can no longer do what he used to be so good at – catch flies.
Have Older Children?
Check out: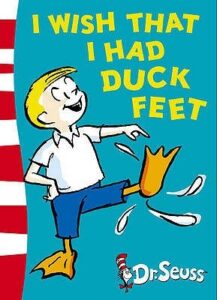 I Wish I Had Duck Feet Written by Dr. Seuss, Illustrated by B. Tobey
Or for a Christian book: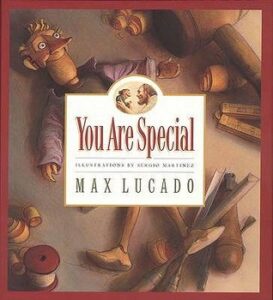 You are Special Written by Max Lucado, Illustrated by Sergio Martinez
What other books do you know that help teach preschoolers that they don't need to try to be like someone else – they're special just the way they were made?