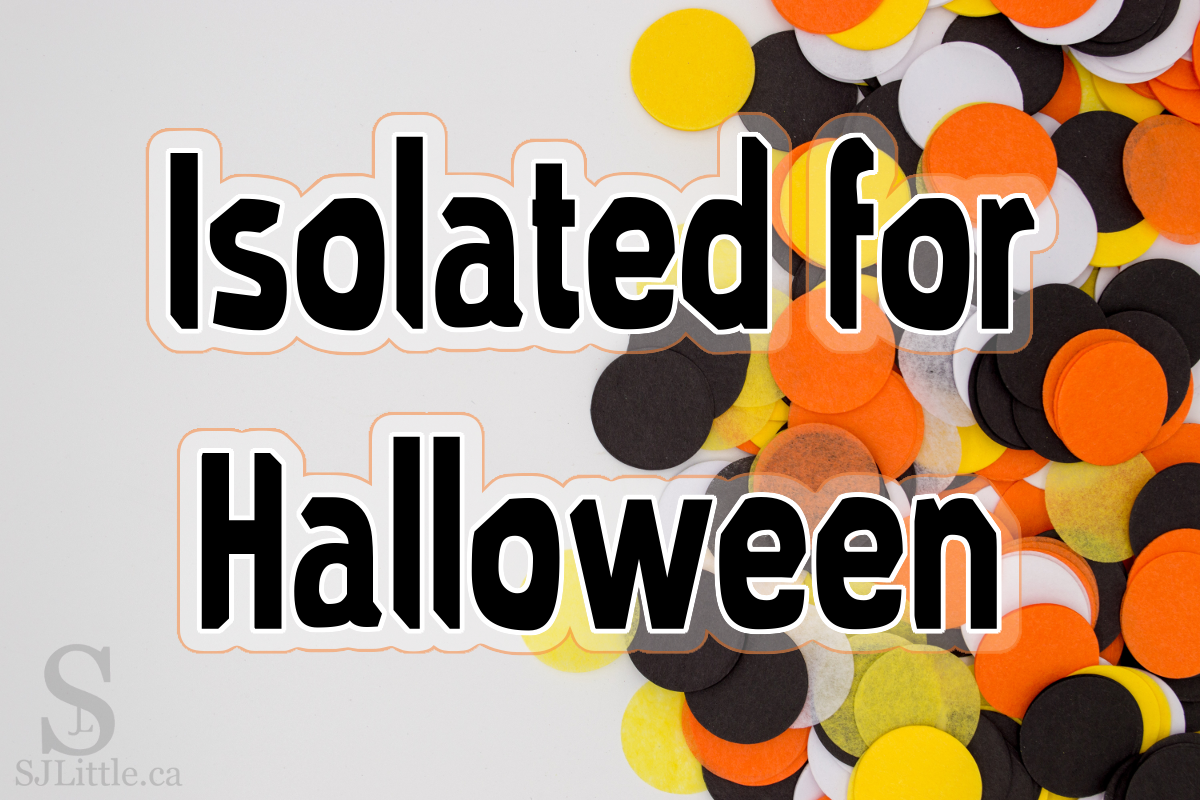 "It's no fun if we can't go out for Halloween," Jess moped.
"COVID's too rampant," Dad explained.
Later, Dad whispered, "You got them?"
Mom handed him a bag.
"Glow-in-the-dark paint. Perfect!"
They worked hard. Finally they finished.
"Now wait until tonight."
At supper, Mom smiled sneakily. Jess didn't notice.
Dad glanced at Mom. "Time for lights out."
Jess frowned. "It's not bedtime."
Dad flipped off the lights.
The room transformed. Goosebumps tickled Jess' spine. Everything glowed.
Mom uncovered goodies.
Jess licked her lips.
"Time for glow-in-the-dark foosball?" Dad asked.
Jess grinned. It would be an exciting night after all.