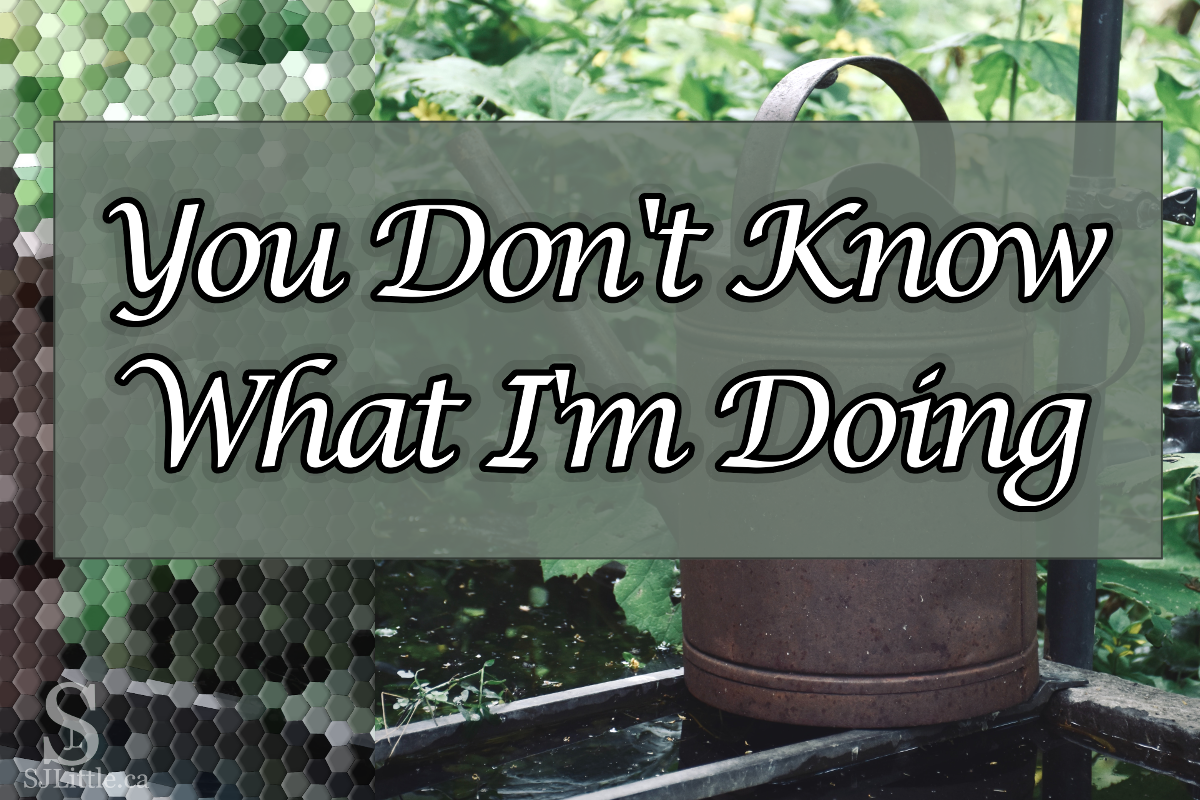 A while back, I decided to do an experiment. With COVID-19 concerns circling around, I figured it would be nice to have a homegrown supply of fresh lettuce so that, if we did get quarantined, we could still have fresh vegetables to eat along with our non-perishable pantry items.
With this in mind, and since it was too cold to plant outside where I live, I found a planter, filled it with dirt, and planted some lettuce seeds.
For the following weeks, I kept an eye on the plants as I watered them. Sure enough, the seedlings came up, though not all of them. I'd known some of the seeds might not come up, so I wasn't entirely surprised.
I kept watering and observing the plants as they sat in my kitchen window. A few weeks after the seedlings sprouted, however, I began to suspect a problem. They weren't getting enough sun.
Once I realized this and began moving the planter to various windows throughout the day or leaving it outside when the afternoons were warm enough, the lettuce began to grow strong.
I tell you all this to set the backdrop of what I really want to focus on.
Because some of the seeds hadn't sprouted, the planter had sections of dirt that were bare and not growing anything. I wanted to change that.
Having realized that the lettuce needed more sunlight than the window provided, I decided to plant something else in those empty spaces.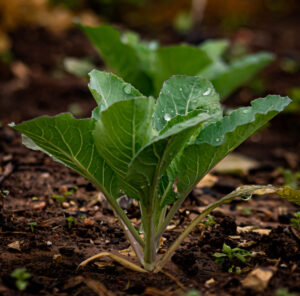 Radishes, I thought. They grow easily and quickly. Therefore, I found a few radish seeds and hid them in the dirt where nothing was growing.
A couple of days later, as I went to water the lettuce, I poured the water where the lettuce plants needed it, then I poured water on those blank empty spaces of dirt.
In my head (I don't think I said it out loud, though I may have) I told the lettuce plants, "You don't know what I'm doing, but I do."
It seems like a silly statement, especially when addressed to plants. Yet, when I think about it, I believe I can learn something from it.
From the lettuce's perspective, I'd just given them the water they needed. Then, for no apparent reason, I poured water where no visible plant was growing.
It'll probably be a few more days until the radishes show their heads. Until then the lettuce will continue to wonder why I would water the lifeless dirt rather than just watering the plants.
I wonder how often God has used me to water what to me appeared to be empty lifeless dirt?
It could be a random conversation I had with someone at the bus stop, or a smile I gave the woman who was clearly having a hard day. Perhaps it's even a Facebook post with a Bible verse. I don't know.
Some of these moments seem small and insignificant to me. Some of them feel random and impulsive, but maybe, just maybe, God is using those moments to water the unseen seeds that will begin to sprout one day.
I might wonder at what God is doing, and why He pours the perfectly good water on the lifeless dirt. It might appear to be a waste, but with God, nothing is wasted.
God knows what He is doing.
My job is to trust and keep following Him.
"Therefore, my dear brothers and sisters, be steadfast, immovable, always excelling in the Lord's work, because you know that your labor in the Lord is not in vain." 1 Corinthians 15:58 CSB