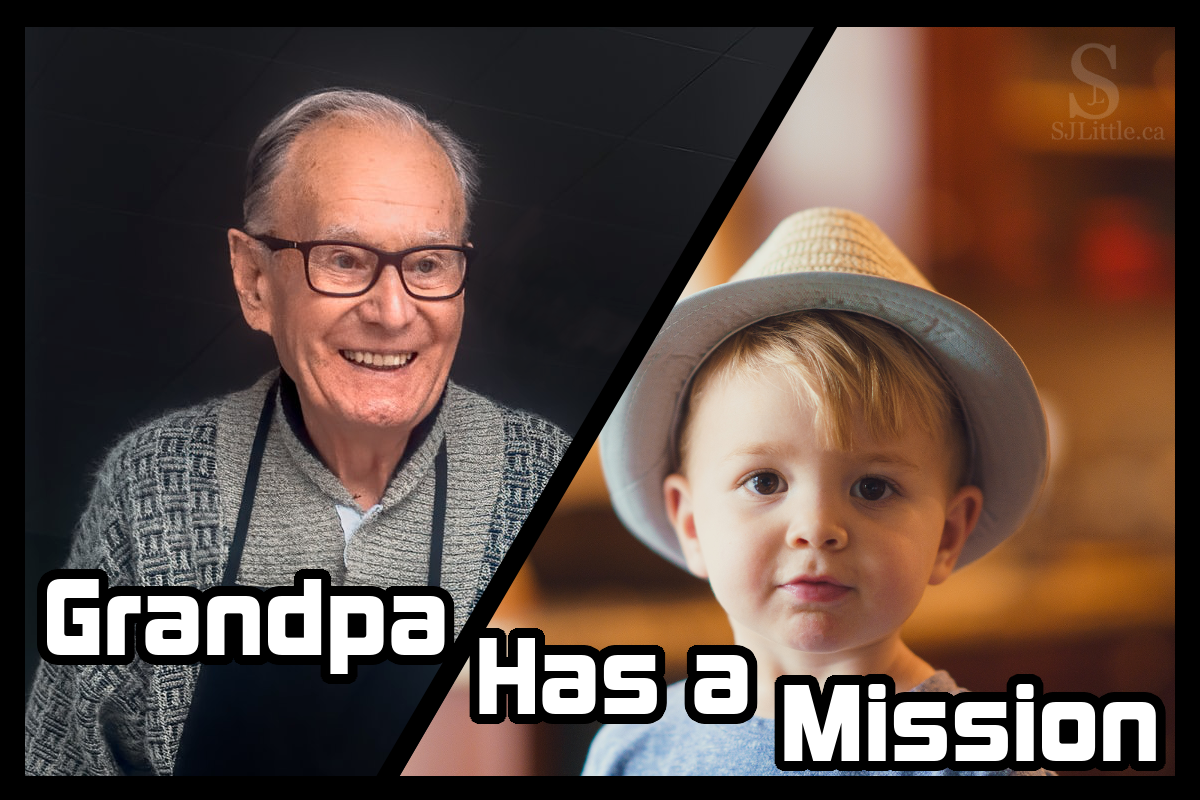 By S. J. Little
Written for #50PreciousWords – a writing for children contest (details at viviankirkfield.com). The goal is to write a story for children with a max word count of 50 words.
Story word count: 50
Inspired by a true Covid-19 lockdown story.
"Hi Grandpa!" Charlie waved.
Through the video call, Grandpa's eyes twinkled. "I have a mission for you. Find white mountains."
Taking Grandpa along, Charlie searched the house.
His car mountain was green.
The white baskets weren't mountains.
Wait! On the mailbox… White mountains!
Charlie spied a package. "Thanks!"
Grandpa beamed.