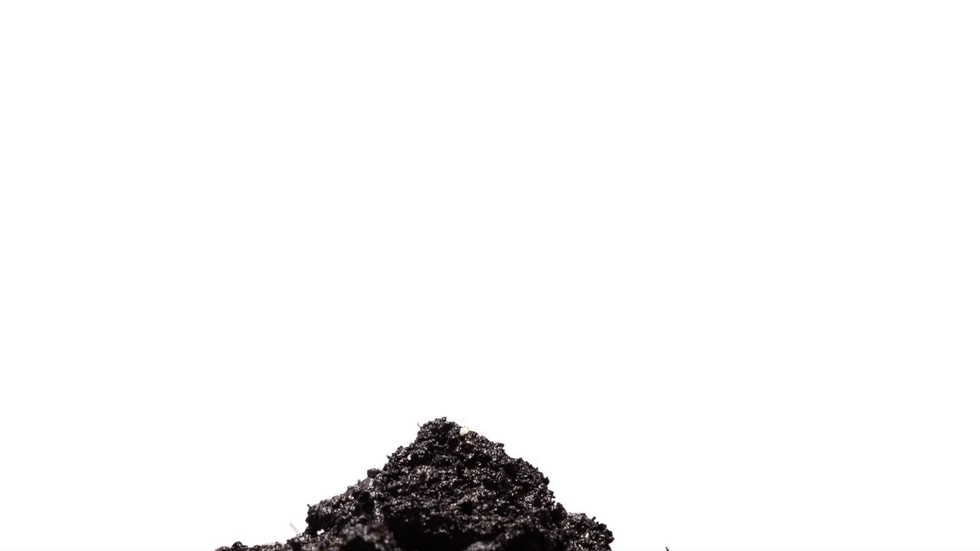 Time to plant a little seed.
Read instructions, then proceed.
Dirt and water, will I need,
Sun to make it grow with speed.
First I dig a hole, so small.
Then in it, a seed will fall.
Brush with dirt to hide it all.
Sprinkle water; now we stall.
Wait a little, wait a lot,
Day by day, I watch the spot.
"Will it grow at all?" I thought.
"Must I wait this long for naught?"
Look! I see it starts to show!
Bit by bit, but oh so slow.
It is coming, this I know.
Hurry up and grow, grow, grow!
Add more water, wait more days,
Let it feel the sun's warm gaze.
Up and up its leaves will raise,
Thrilling me with bright displays!