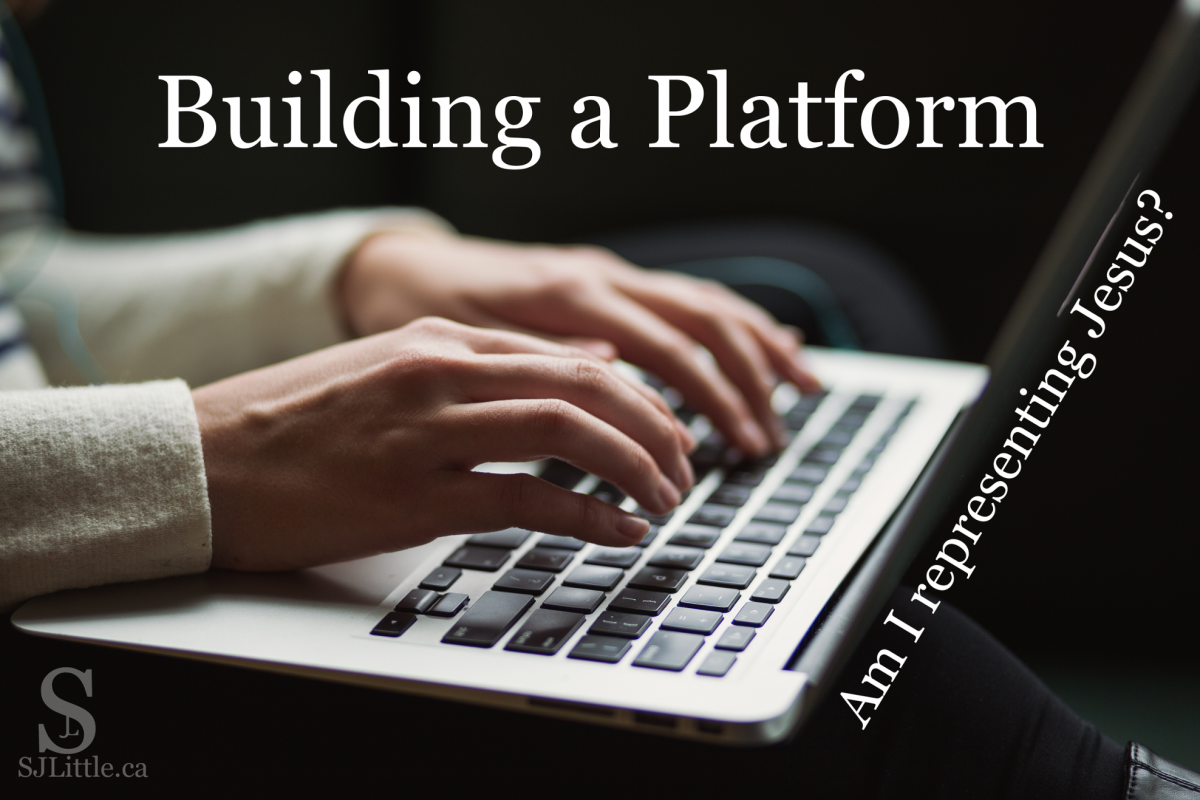 In case you don't know, I'm an aspiring author. Currently, as of June 2019, I have not yet gotten a publishing contract for any of my books. I've been told it may take several years to get one's first book traditionally published. While I wait, I'll keep on writing. In the meantime, I am building my author platform.
What's an author platform?
Essentially, an author platform is the author's means of developing and connecting with a fan base. Picture it as their stage. The bigger the stage, the more people will hear what the author has to say. Having a large number of people cheering them on and eagerly awaiting their next book is evidence of a good author platform. The tools they use to build and sustain their platform can include email lists, websites, social media, and so much more.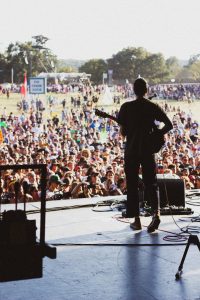 Building a platform is an important part of working towards becoming a published author. That's why I created this website and began blogging – to build my author platform. It's my prayer that you will be blessed by it along the way.
Building this website has been a big learning curve for me. It involved a lot of decisions. I had to choose which design, what colours, which style of font, what pictures to use, and the list goes on.
In all of these decisions, I had a goal. My goal was, and is, to gather and encourage a group of people who enjoy my writing and are excited to read the books I am in the process of making.
Building a Reputation
Another huge part of building an author platform is having a brand name and logo that people come to recognize as me. I hope you are starting to recognize mine.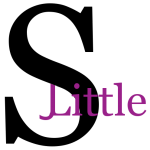 Once I've got a name and logo nailed down, I begin to build a reputation. Through my writing, the quality of images I use, and the look of my website, I am building a reputation. Some websites instantly have you thinking modern and clean, others feel traditional and cozy. You may stumble across a blog that shares a delightful sense of humour. Unfortunately, there are also some sites which feel amateur and sloppy. The writing may be full of mistakes and the colours terribly clashing.
It is my aim to build a good reputation and one that will be reflected in the quality and nature of the books I write. (If you see something that isn't working on my website, please let me know so I can improve it.)
God is Building His Platform
Being in the early stages of building my author platform, I was intrigued when I read 1 Peter 2:9 in my morning devotions recently.
All the while that I am working to build my platform, Someone else is working on His own platform, so to speak.
As a follower of Jesus, I am part of something bigger.
First, I am "a chosen people, … God's special possession…" 1 Peter 2:9a NIV
Just as I have been intentional to choose this website and make it my own, God has chosen me and made me His own. Indeed, I have created this website, and how much more completely has God created me.
But why? My goal in creating my website is to form my author platform. What is God's goal in creating and choosing me?
What's the Goal?
The Bible tells us clearly.
"… chosen … that you may proclaim the excellencies of Him who called you out of darkness into His marvelous light." 1 Peter 2:9b ESV
Other verses explain it further, such as 2 Corinthians 5:20 NKJV:
"Now then, we are ambassadors for Christ, as though God were pleading through us: we implore you on Christ's behalf, be reconciled to God. "
Did you catch that? We are to speak about God's greatness and tell others about Him.
Indeed, as you read through the Bible you will find over and over again this idea that we, through our words and actions, are building a reputation for Jesus. We are to be telling others about God, even pleading with them on God's behalf.
Further Parallels
I could go on in this allegory. I could mention how I have intentionally designed each page on my website for a specific purpose. For example, my Gospel page looks very different from my Christian Resources page. Likewise, God has designed each of us for a different role in the Body of Christ (Rom. 12, 1 Cor. 12). Or how I've laboured for hours to create this website, and will continue to improve it, just as God started this work in us and will complete it. (Phil. 1:6)
I will stop there and let you think of other parallels on your own.
Conclusion
How well am I representing Jesus through my daily life? Are my words and actions building a reputation that is honouring to Him?
As my grandpa once wrote on a picture of himself many years ago, we are "His to make Him known."
(If you enjoy my writing and/or are looking forward to my books, please join my email list so I can inform you when I upload new posts and when I get published.)