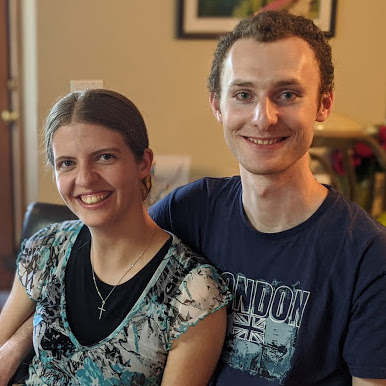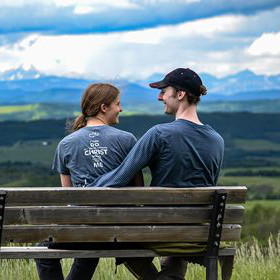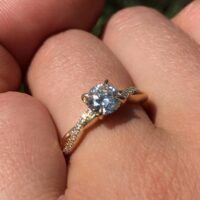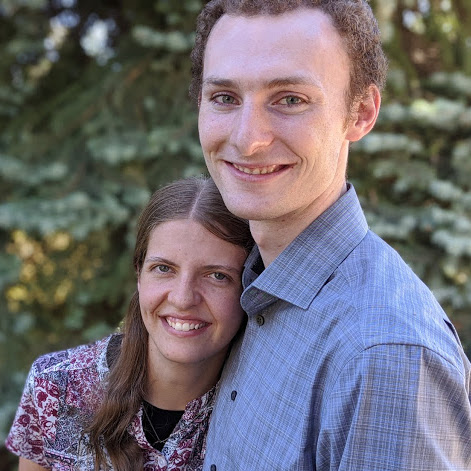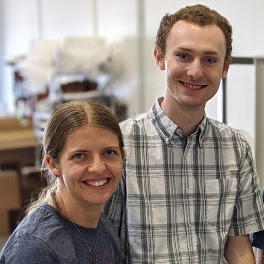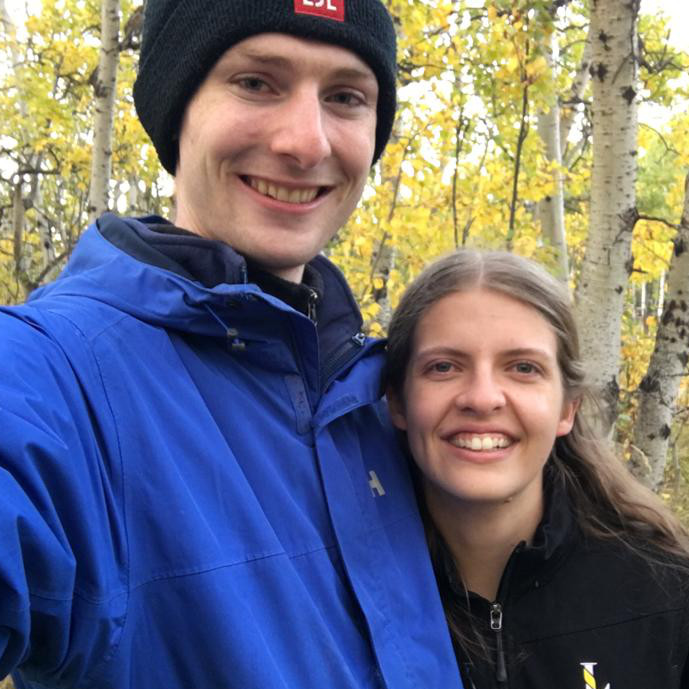 We, William (Bill) Skinner and Stephanie Little, are thrilled to invite you to the livestream of our wedding on
Saturday, January 9, 2021
If you are interested in joining us for the livestream, we encourage you to join the email list below. Doing so will allow us to send you reminders and any updates or relevant information.
If you have trouble joining the list or need help please contact us at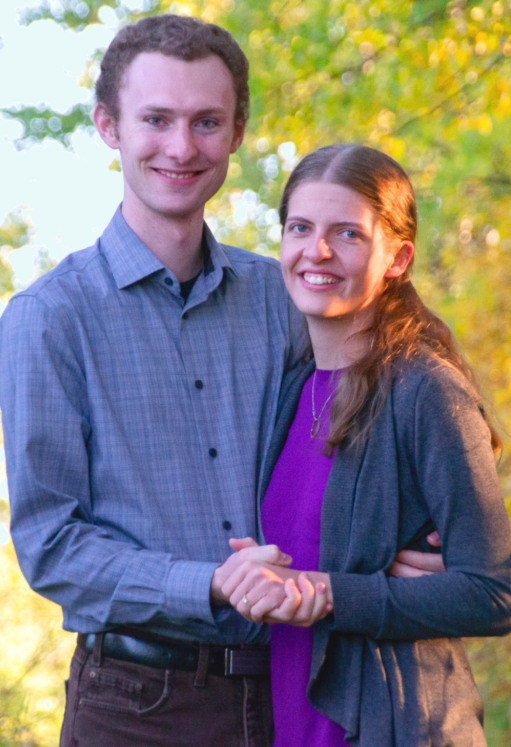 Gift Registry
If you want to send us a gift, below is a link to our gift registry. Thanks!